I'm incredibly lazy tonight.
I blame exhaustion from not being able to sleep for more than 5 hours a night for an entire week. And an incredibly needy patient at work.
So for dinner I had graham crackers and Chocolate PB2 (peanut butter that's only 45 kcals for a 2Tbsp serving...whaaaaaaaaaat??? It's true.)
I ran out of milk yesterday and thought about getting some on the way home from work but...I didn't. I didn't feel like it. So I had Greek yogurt, mini-wheats (the new ones with fruit in the middle), blueberries and a dash of semi-sweet chocolate chips.
I have lots of catch up on. Like my S'mores party. My trip to Wilmington. And I'm heading to Arizona next week.
I think pajamas, Gilmore Girls, and snuggling with Scotty are calling my name.
Anchors.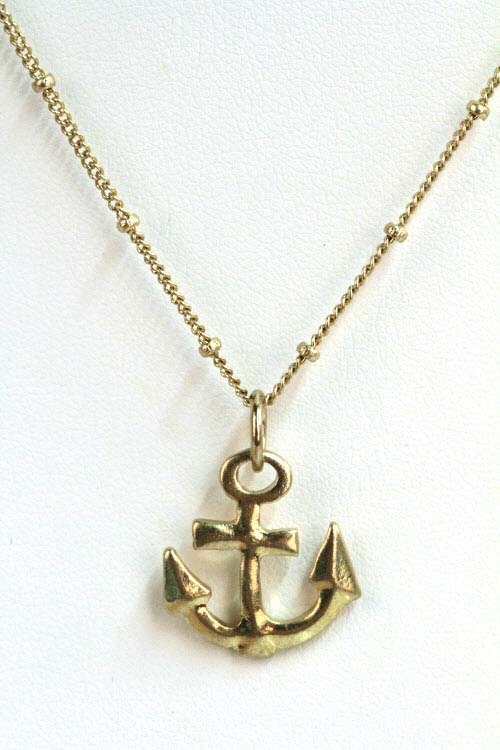 I love the nautical theme.